John's Prostate Cancer Story
21.11.2016
When I was diagnosed with prostate cancer my medical team initially suggested Active Surveillance, a common option recommended to men in the UK with prostate cancer. This would have meant monitoring the cancer and waiting to see how it progresses before I would be treated. I was unhappy with this option so my medical team discussed other available treatments, such as conventional radiotherapy, brachytherapy and chemotherapy. I researched some of these options on the NHS website, and it was only when I discussed what I found out with my consultant that my doctor began to share more thorough and detailed information. I didn't like the prospect of long treatment times for these options, and was worried about the possible side effects.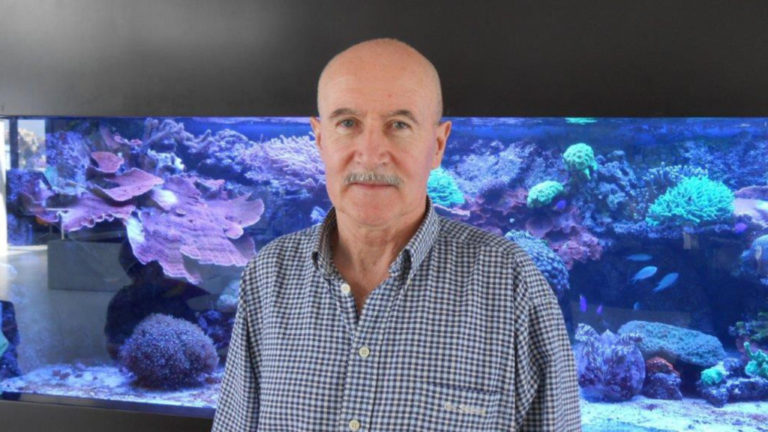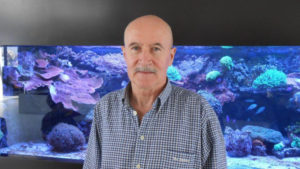 I decided to research alternative treatment options and found the Prague Proton Therapy Center on the internet. I decided to contact the centre and was very happy with the service provided by the Patient Management team. Every detail leading up to my trip to the centre was very easy as the team were very helpful and reassuring throughout.
I was treated in 2015 over the period of about a month. I was initially nervous about whether I made the right decision, however I was reassured when I arrived at the centre in Prague. There is always a concern for any patient having a new or unusual treatment. I expected it to be very sore after each treatment or even have nausea. This was not the case and I felt very good overall.
My health is very good now, I am feeling positive about the future and there is nothing I can't do now that I could before treatment. I have a sister who lives in Canada, and family in Ireland, who I am happy that I can continue to visit regularly. I am happy with my decision to travel to Prague for treatment not available in the UK, I would recommend the Proton Therapy Center because I believe it is the best treatment available. It is efficient and it offers a better quality of life. I have told men I know, why wait with Active Surveillance, contact the centre and have it done.
Contact us
The Proton Therapy Center in Prague, Czech Republic, is a leading cancer centre dedicated to guiding you through your fight against cancer. Contact us today and our team will get back to you with a detailed response to your needs as soon as possible.