This conference will offer an opportunity to discuss the issues of Heand and Neck Cancer from the perspective of health professionals and patients and also to review the latest services and treatments.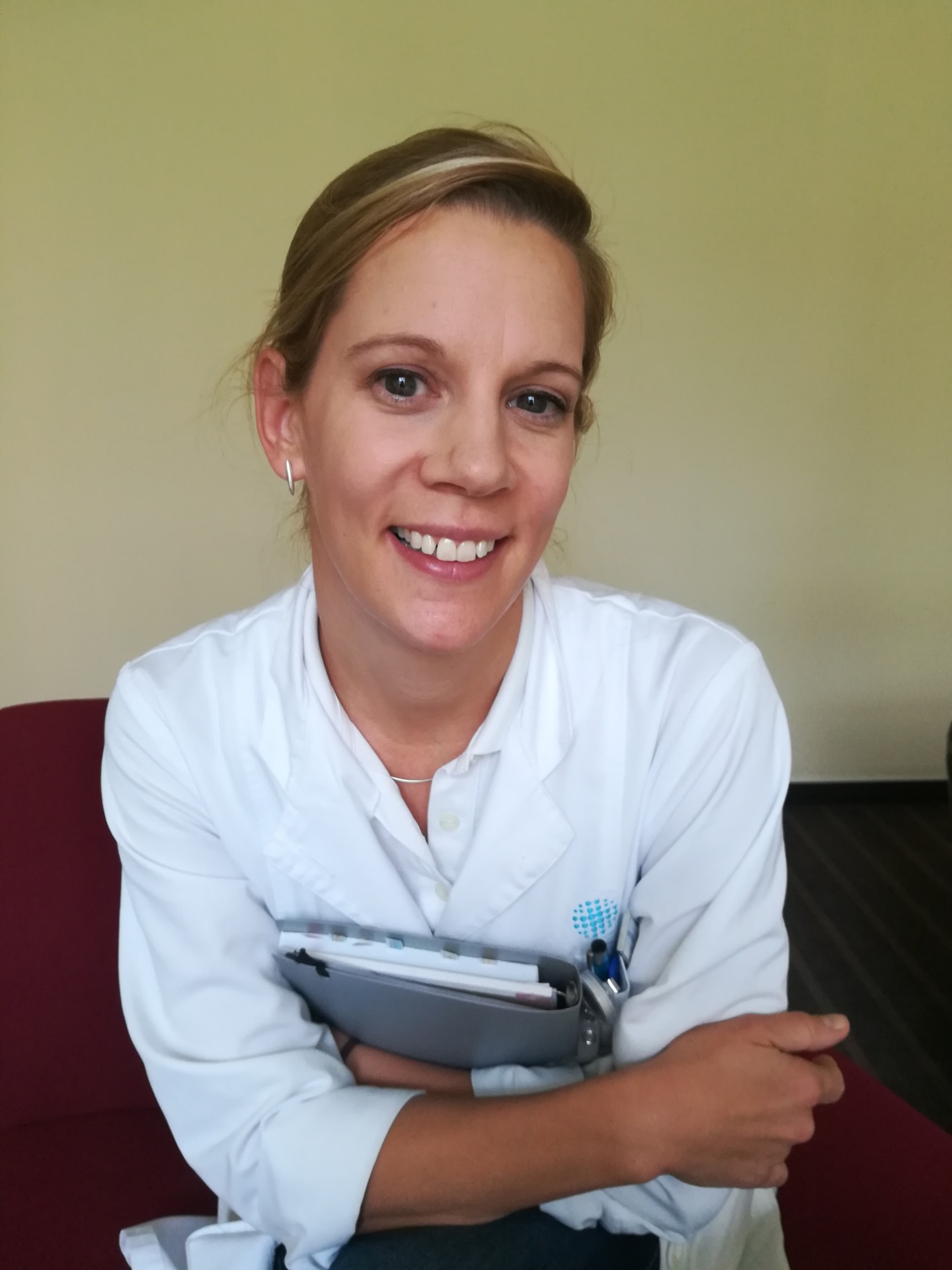 Dr Eliška Rotnáglová, PhD, one of our ENT specialists at the Prague Proton Therapy Center, will discuss the side effects of proton radiotherapy in head and neck cancer patients. Dr Rotnáglová will also present the Proton Therapy Center´s experience with proton radiotherapy.
Dr Rotnáglová reached her PhD focusing on HPV involvement in oropharyngeal carcinogenesis at the Department of Otorhinolaryngology and Head and Neck Surgery of the 1st Faculty of Medicine, Charles University, and Motol University Hospital in Prague. Dr Rotnáglová gained most of her experience with head and neck cancer patients at Motol University Hospital.
When?
Thursday 7th November @ 11am
Where?
Hilton Brighton Metropole
Kings Rd, Brighton
Kings Road
Brighton
BN1 2FU
United Kingdom
The Head and Neck Cancer International Conference 2019 is organized by The Swallows, Head and Neck Cancer Support Group. For more information, please visit: www.yourcancerjourney.org.uk